This is the first month I've put together a Things I Tried and Loved post since I've been on a spending freeze. Because I haven't been actively buying as much of late, I've had a bit more space and time to write about some products that have been gifted to me. You will see more items labeled as gifted in today's roundup, simply because there are fewer items I've purchased in my personal life to review. Our standards for recommending gifted products remain the same as always, meaning I continue to only recommend products I genuinely love.
Below you'll find a dress I can't stop wearing, a couple of books to read, a new-to-me CBD product that blew my mind, and more.
PROTECT
All product images via the respective linked source
Terrain Cotton Crusher Hat (gifted)
$36
Sun hats are part of my summer outfits, always. I've got that fair Irish skin and gave up on tanning in the sun years ago. Now that I'm spending more time weeding and maintaining our garden, I needed a hat that would be breathable, stay on my head, and last. Terrain has the highest quality pieces that are also gorgeous. I love how this hat has enough structure to effectively fold up and down for different activities. It also has a cotton cord to secure it to my head on windy days, which is my biggest issue with straw hats. They're always flying away on me!
Writers & Lovers by Lily King
$14
I haven't finished this book yet but brought it with me to Napa. I love that it's an easy, digestible read that still feels like you're getting substance. While reading, I kept coming back to passages that made me feel wholly seen as a woman and as a writer. Reading about the author's creative process unfolding alongside daily life is deeply inspiring to me at this point in my life. It has reminded me that inspiration happens in the most unexpected places; that we can't always force ourselves to create, yet we can be open to creating when we're ready for release.
CALM
Molly J. CBD Gumdrops (gifted)
$15 – $120
I always approach trying a new CBD product with skepticism because I find the quality to be broad, the taste and texture to not always be appealing, and the brand experience to often be lacking. Molly J., however, BLEW MY MIND. From the thoughtfulness of their educational tools to the effectiveness of the product to the gorgeous presentation, I savored every single last gummy from the box I was gifted and felt sad when the experience was over. 10/10 would recommend and I will be buying their products to gift to special people in my life.
WEAR
Mille Adele Dress (gifted)
$238
I received this dress from local brand, Mille, two weeks ago and I've worn it five times already. I love the pattern, I love the cut, and I love that I feel like a goddess when wearing it. Oh, and it's perfect for SUPER hot summer days.
Kate's words cut right to the place in my heart where I did not know how deeply I needed to feel seen. I revisit her words time and time again when I need to feel less alone with my experiences as a woman. She brings us all closer together while leaving room for us to interpret her words through our own experiences. You can pre-order her book here!
MOISTURIZE
Solara Suncare Barrier Defense Hyaluronic Essence (gifted)  
$18
I've been looking for products that both protect and nourish my skin. While trying out a line from Solara, this product in particular stood out to me. It's one that hydrates and refreshes the skin while also protecting it from environmental aggressors like blue light and pollution. Given that most of my time is spent in front of a computer screen, I really appreciate this. I highly recommend giving this brand a shot. Some of their products, including this one, are now available at Target!
CLEAN
2-Pack Floor Scrub Brushes
$20
I knew when we selected white grout for our kitchen, dining room, and entry flooring that maintaining it would be part of my journey. These brushes came at the recommendation of our amazing cleaning crew so we could keep up with the daily wear and tear. The grout went from a medium gray to bright white again with one pass of OxiClean, scrubbed with this brush. We plan to use this treatment quarterly and will use the second brush more frequently as stains appear from everyday spills and dog messes.
Editor's Note: This article contains affiliate links. Wit & Delight uses affiliate links as a source of revenue to fund operations of the business and to be less dependent on branded content. Wit & Delight stands behind all product recommendations. Still have questions about these links or our process? Feel free to email us.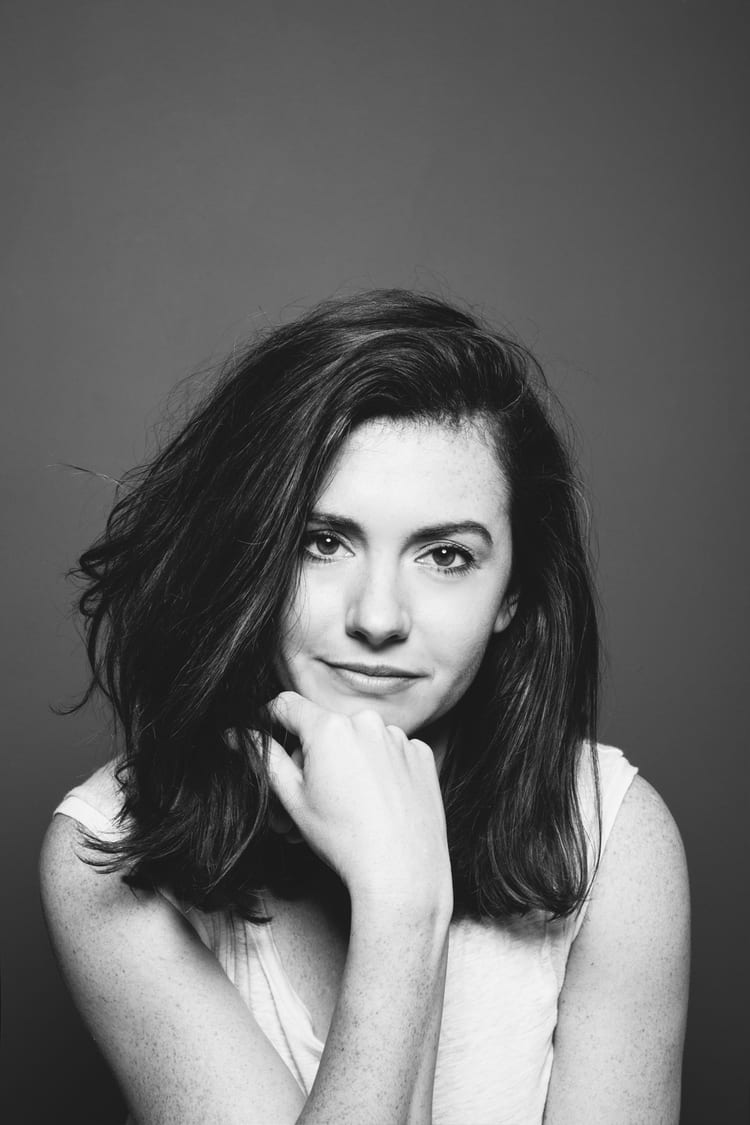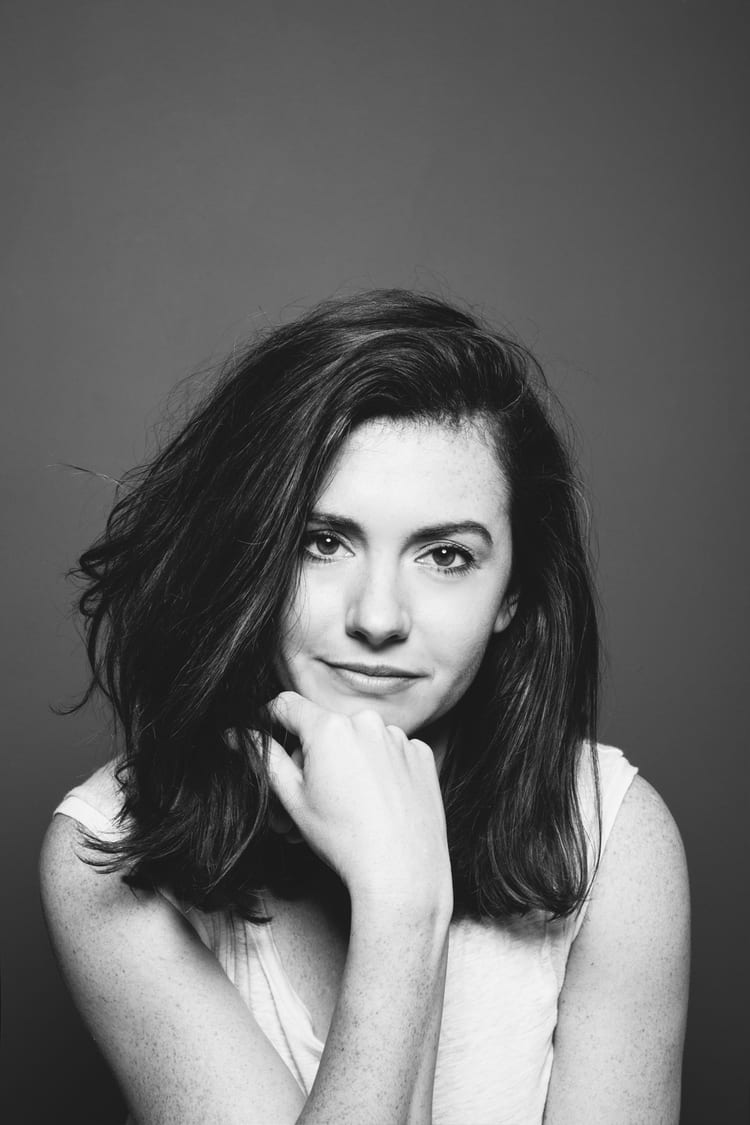 Source by witanddelight.com