By Tulip Mazumdar
Global health correspondent
About one in five pregnancies will end in miscarriage. After suffering several myself, I know first-hand how devastating an experience it can be.
As part of my investigations for the documentary Miscarriage: The Search for Answers, available on iPlayer, I have been speaking to women across the world about their experiences of pregnancy loss.
Some readers may find this content upsetting.
Grief is universal, but the care and support women receive during and after miscarriage often depends on where they live, as these women's stories expose.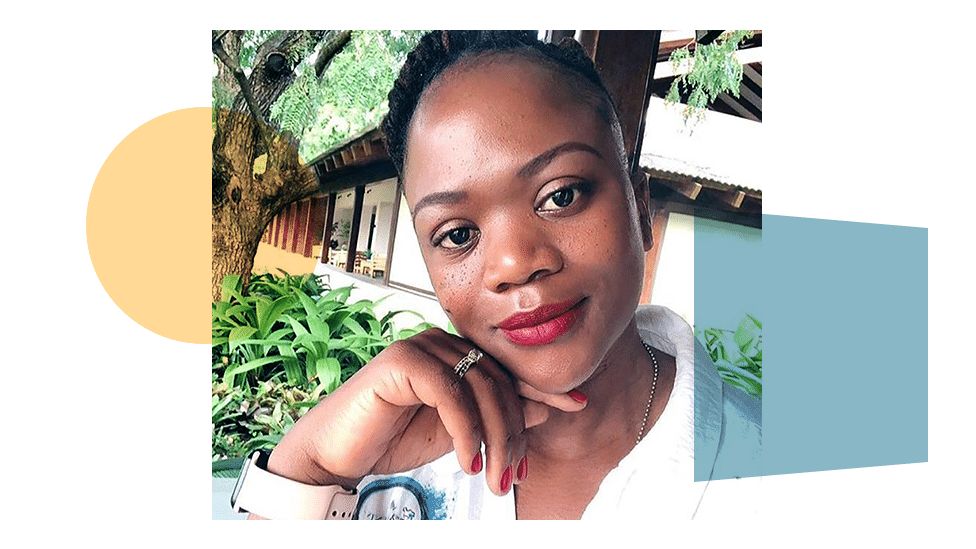 Milcah Mwamadi, 37, from Lilongwe, Malawi
I lost my first baby five months into my pregnancy. I suddenly felt water coming between my thighs and down my legs. I went to the hospital and I was told I'd had a miscarriage. I had no idea what was happening to my body. I didn't realise that I would have to give birth to my dead baby.
I was left alone in the hospital ward. It was so traumatic.
I started having contractions, I didn't know what to do. In the movies, people start pushing when they have contractions, so I took this knowledge and just did that. I was pushing and pushing, the pain was unbearable – and then I felt something come out of me. It was my baby. I didn't know what to do. I was all alone.
Mentally, it was extremely difficult. You are not supposed to discuss miscarriage in my community. It's taboo. Mostly the blame is put on the woman, like there's something you did to lose the baby. People don't consider all the potential medical complications in pregnancy. This made me feel so bad at the time, like I was less of a woman.
I think we all need to talk about pregnancy loss more openly, otherwise you feel so alone and can't heal. People might ask: "Why are you crying after only a few months of pregnancy?" But it was a pregnancy and it was a loss.
I've lost three babies, but I have three children now. There is still hope after loss.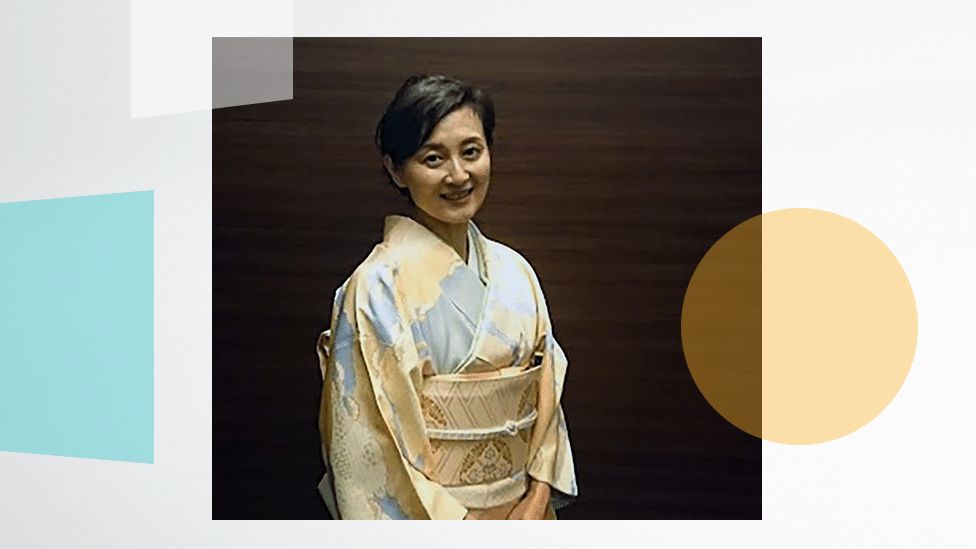 Dr Maki Kagami, 50, from Tokyo, Japan
I have experienced five miscarriages. They've all been difficult, but the third loss was particularly hard. I started having some bleeding and I knew something was wrong. We had accepted an invitation to a party, so we went that day. People at the party were talking about their adorable children, and saying myself and my husband should have one. I was devastated, but felt like I had to keep smiling.
I started getting really bad pain in my belly, but I didn't feel like I could leave early. Eventually we got into the car to go home.
I was bleeding quite heavily at this point, it felt like my insides were being torn up. When I got home I went to the toilet and saw there was a lump of a foetus coming out. I fished the tissue out of the toilet as I knew the doctors would want to do tests to try and understand what happened. I remember it so clearly, the pain, the sadness. I remember it again and again. It was the hardest time of my life.
I'm a doctor, I know miscarriage isn't my fault, but I still felt so ashamed.
There's an idea in Japan, that children choose their parents. My friend told me that because I wanted a perfect baby, a baby would not want to choose me for their mum. I felt like I was blamed for the loss. My family said I was working too hard in a stressful job, and maybe that's why it happened.
My advice is to just allow the person to feel sad, and feel sad alongside them. You don't need to say anything in particular to support her, just be there for her and listen.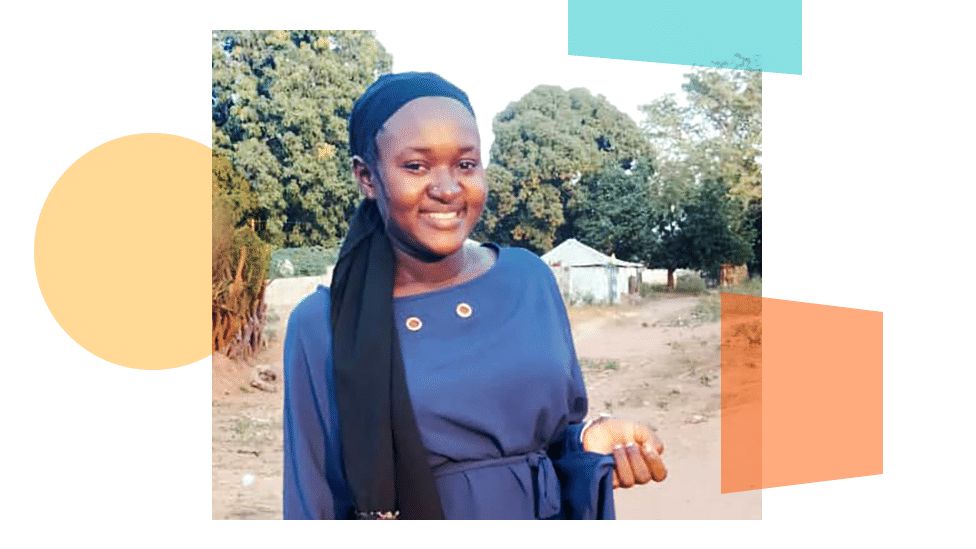 Tida Samateh, 27, from Keneba village, The Gambia
I was carrying heavy firewood one afternoon, and soon afterwards I started bleeding. I didn't know that carrying very heavy things might contribute to a miscarriage. Women need to be able to go to health facilities early in their pregnancy and get good care and advice. Many villages don't have health centres nearby. This needs to change.
I went to the local hospital and was advised everything was likely to be OK, so I went home to rest. That night, I was carrying a bucket of water to have a bath and I started feeling pain – and then everything came out quite quickly, on to the bathroom floor.
I had been told to bring the "pregnancy tissue" into hospital with me, so I wrapped it in some cloth and went into hospital.
They cared for me well there. But I just felt so very sad and alone, as my husband lives abroad.
There's a tradition here in Gambia – if you're married for three to four years and you don't give your husband a child, people will say that you only married him for his money. Sometimes you feel that you can't ask your husband for anything, because you have not given him a child.
Now I have a beautiful three-month-old little girl, Haaa.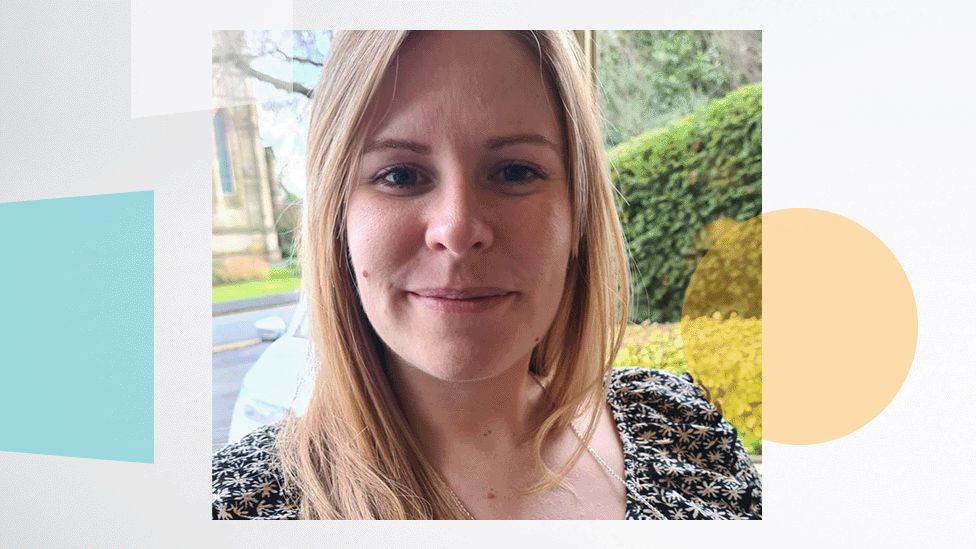 Josie Brannon, 33, from Leicester, UK
When you get that bleeding, you know your hopes and dreams are over. You feel so much pain and you see that much blood, and you realise, there just isn't anything to save any more.
We've had five miscarriages since 2018. They've all been early losses, in the first three months of pregnancy. We still consider them our children, and we mark when their birthdays would have been.
I was diagnosed with post-traumatic stress disorder after the third miscarriage. I then went on to lose two more pregnancies.
We plucked up the courage to try again, and I am now pregnant for the sixth time. When we found out, I was absolutely terrified.
I called the Tommy's charity research centre straight away and said "you've got to help me". They told me about a trial they'd just finished on the hormone progesterone that had had very positive results for some women with very similar experiences of loss to me, and so I was put on that straight away.
This time, it feels like we're actually proactively doing something, instead of just hoping everything will be OK.
I am now in the final days of my pregnancy. I have felt overwhelmed by the whole experience and yet so incredibly lucky.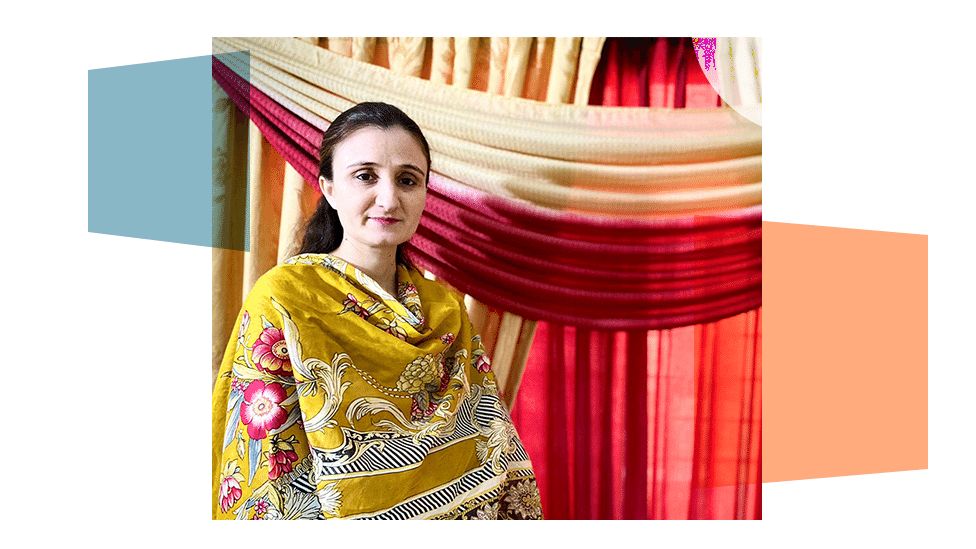 Rukhsana Amir from Karachi, Pakistan
I had heard that this could happen, but I couldn't believe it was happening to me. I went to the doctor and they told me this was a very natural thing to happen, that the pregnancy just "flushes out" and there's nothing to worry about.
I had three more after that, all of them at around eight weeks.
I kept thinking, "what will my family think?", they'll think that there must be weakness in me. People would call me and try and make me feel better, saying "it will all be fine". They said "You are so young, you will have more children". This is what I got from everyone.
My husband and I didn't talk about our miscarriages, although he supported me very well. We knew that speaking about it will be painful for both of us.
Fortunately, I found a really good doctor. She was caring and kind, and she ordered a lot of tests for us to try and find out what was happening. We found out I had an issue with blood clotting during pregnancy.
When I next conceived, I took lots of medicines to help support the pregnancy. I have since had two healthy little girls. I feel blessed.
I lost four children. I have to remember that it wasn't my fault, and this is something every woman who has a miscarriage should know.
Tamira Dan, 34, from Baltimore, US
In October 2014, I woke up with really bad back pain. I spoke to the doctor and was told that I was probably just constipated, and that I should come back in a few hours for an ultrasound. I never made it back for that, because I miscarried at home. I was on my own. I didn't know what was happening to my body. All I could see was a big puddle of blood.
I was taken by ambulance to hospital, and when I arrived the doctor just said: "Oh, sometimes these things happen."
I was given what's called a D&C, where the rest of the pregnancy tissue is removed in a medical procedure. I was put in a recovery room for half an hour, given a bunch of leaflets about miscarriage, and told to go home.
Mentally it took a lot out of me. But for doctors it feels like it's just work for them – "these things just happen, we're sorry, try again next time".
Because I lost the baby in the toilet at home, using the bathroom after that was very triggering for me for a long time. I think I cried every day for six months. I had to go back to work immediately. I was working as a substitute teacher at the time, and didn't want to be around children. But I had no choice. I didn't get a chance to focus on my grief.
I eventually got some counselling. Eight years on, I am still in therapy. I still have my moments – like around holidays, and also around the anniversary of when I lost the baby. I think these things will always be a trigger for me.
Miscarriage: The Search for Answers
Tulip investigates the impact, both physically and mentally, on families around the world, and what's being done to try and improve care.
Watch now on BBC iPlayer, in the UK. Viewers around the world can watch the programme on the BBC World News channel.
Source by www.bbc.co.uk