Are you in the business of selling products? Have you ever run a pre-order launch campaign? If the answer is "no," this article will tell you why you should incorporate pre-orders as a strategic part of your launch and how to do it. Done right, pre-order campaigns can drive awareness and results for new products.
The most successful product-based businesses build up hype among their existing customers about brand-new offerings before hitting the virtual shelves. This leads to a flurry of excitement and a frenzy of anticipation for the product.
Firstly, though…
What is a pre-order campaign?
A pre-order marketing campaign focuses on a new product not yet released to the general public. In some instances, the product is not even in manufacture. Creating exposure and excitement for the product to maximize launch day sales is the name of the game.
Why are pre-orders important?
Pre-orders are important for businesses to promote exclusivity. Combine this with a sense of urgency to secure the product before anyone else, and it's a winning combo. The fear of FOMO is real!
Pre-orders inform businesses of how successful the product launch is likely to be. Customers feel they're getting something special and are in the loop with the latest must-have item. For example, Lovepop runs special seasonal pre-orders at exactly the right time for maximum engagement.
When should businesses use pre-orders?
We're not suggesting you go all out with a pre-order campaign for every single product launch. That would be exhausting, time-consuming, and unnecessary. Consider pre-orders for promotions such as:
Limited edition seasonal products
The launch of a new deal or heavy discounts
A special centerpiece product
A new service offering
Step 1: Pay now or pay later?
There are two routes to taking payments for your pre-order campaign. You can choose for customers to pay for the product when they place their pre-order or for the customer to place the order and pay later.
A benefit of the pay-now method is it ensures a healthy cash flow, with money in the bank for further marketing before the official product launch.
Important note: There are policies in some countries that state pre-payments are only valid for orders in stock.


Image source
Now we've covered the why and the when it must be time for the how.
Step 2: How to advertise pre-orders
Meticulous planning for your pre-order strategy is crucial. Take a look at these steps:
1. Assemble the people
2. Plan the timeline
3. Announce the pre-orders
4. Market the hell out of it
5. Continue the content
There's more to it than that, of course, and these are only vague headings. Let's explore it in more detail below.
Assemble the people
For your pre-order marketing strategy to succeed, the right people must be in the driving seat, and your team must be 100 percent dedicated to the product. Bonus points for team members who dream about it!
Action: Communicate updates to everyone in the company, as all staff members should be aware of the campaign and working to build the hype around it.
Plan the timeline
Pre-order campaigns tend to launch around four to six months before the official product release, which gives you plenty of time to capitalize on your marketing efforts.
Action: Generate as much excitement as possible and get those pre-orders flooding in.
Announce the pre-orders
Consider which platforms you'll use to announce the pre-order campaign – there's social media, Google ads, press releases, and automated email campaigns, to name just a few. Bigger businesses may harness the power of PR agencies to promote their campaigns.
Action: Utilize tried-and-tested platforms that work well for your business for the announcement.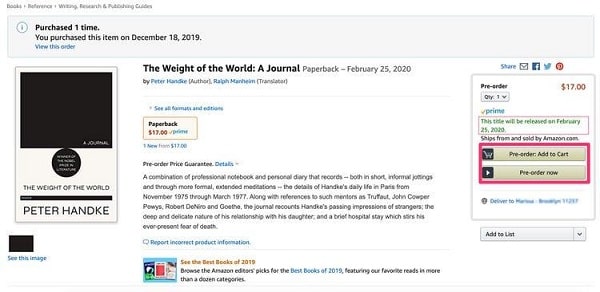 Market the hell out of it
As well as building a buzz around your product launch, you need to create added value. Give people a reason to pre-order and not wait until the official release date. This could take the form of a freebie with the pre-order or perhaps a discount for later on.
Bring your CRM into the spotlight. Fire a targeted email pre-order campaign to your mailing list with easy order links. Drip feed emails throughout the pre-launch period to ramp up the anticipation.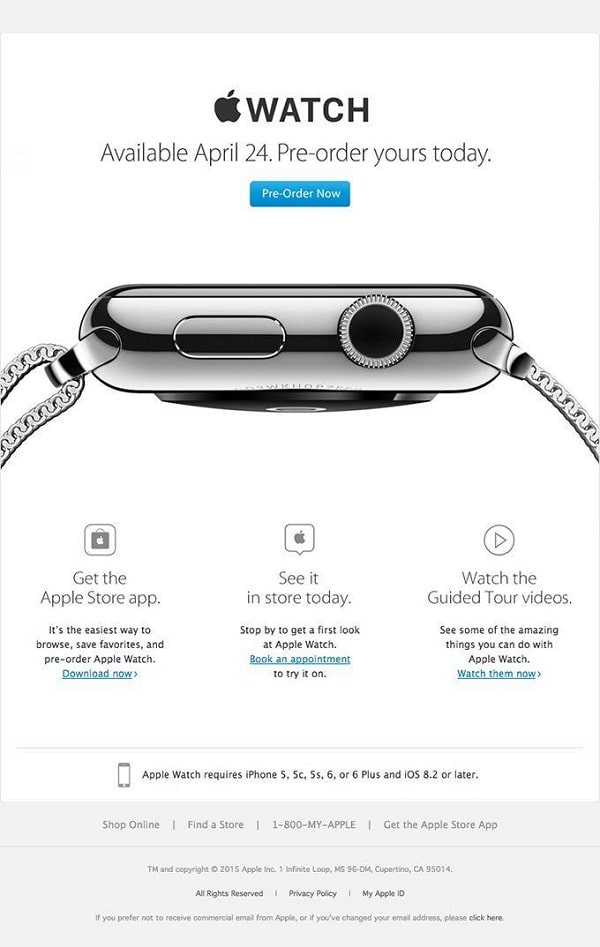 Be prepared for a slump in activity during your campaign. There will be peaks and troughs. After the first keen pre-orders are in, your cart button's action is likely to decline.
Now's the time to experiment with social stories on Facebook and Instagram. They stick around for a short time and don't clog up news feeds but get the message across.
Action: To keep the momentum going and entice those trickier-to-convert customers, soldier on with planned high SEO days and a second email campaign wave to pick up the pace.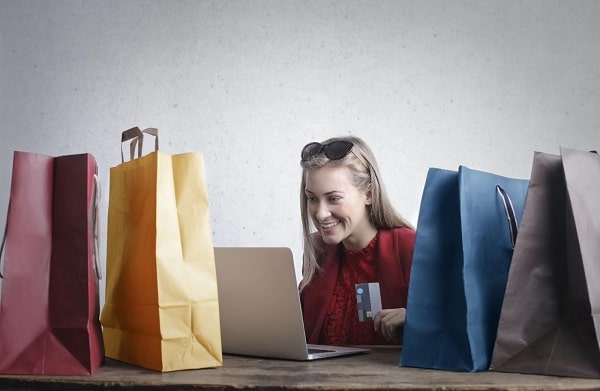 Continue the content
After your initial pre-order announcement, it's essential to keep the conversation flowing. Set up a content calendar using tools like automated social posts and keep the desire for your product high. Consider promotions like behind-the-scenes shots and comments from customers who already got their orders in.
Action: Keep engagement high and continue the narrative to prompt as many pre-order sales as possible.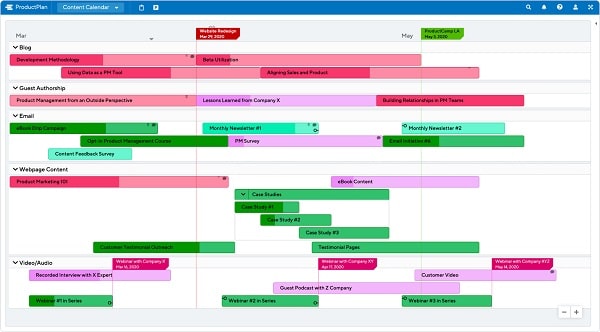 Step 3: How to get set up for pre-orders
Land it
An optimized landing page is what you want. This should include plenty of white space with only essential information about the pre-order offer. Make it easy and tempting for browsers to click pre-order now.
Include shipping information and other FAQs to reassure customers that they're making a smart decision. Communicate that by placing a pre-order, they're ordering a product that's not yet available or in stock. It's best to:
Outline the pre-order terms
Provide simple pre-order guidelines
State the shipping date estimate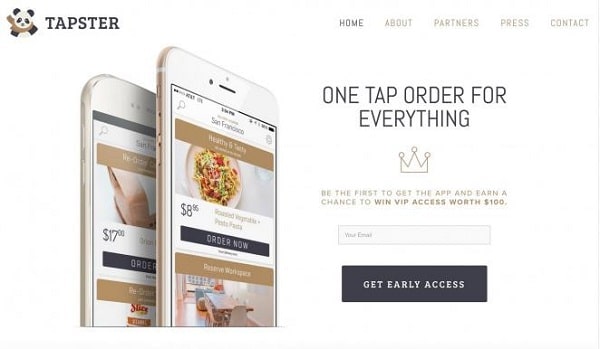 Your website's SEO needs to be on point to reel your target audience in organically. Navigate all your social campaigns directly to this special landing page.
Test it
Test all the touchpoints before your pre-order campaign launch date. The journey from landing page to pre-order has to be seamless and work as intended. Trust us. It's much less stressful to do this before all your eager customers try to place their orders simultaneously!
Manage it
Your CRM is back in play. Track each order status and capture valuable customer data. This will be imperative for future marketing campaigns. For extra content, use these first pre-order customers to spread the word.
Step 4: Work the FOMO
Hammer the point home that your customers cannot miss out on this pre-order opportunity. Use all the tools in your arsenal to make them want your product. It's common for eCommerce stores like Square Enix to create a buzz about their games.
Appeal to their emotional nature and gush about how their lives will be enhanced if they pre-order right now. Creating a limited offer works wonders here. Think about a countdown detailing product availability to increase urgency and prove scarcity.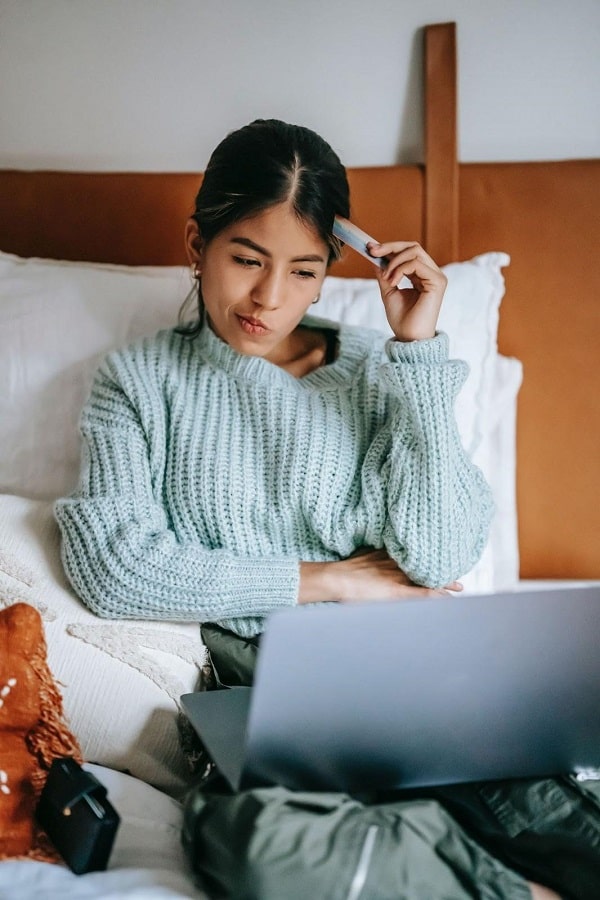 Step 5: How to manage pre-orders
Purchase orders
You may have an optimistic number in your head about how many sales you'll make, but nothing is certain. Running a pre-order campaign provides a better understanding of how well your product will be received once it's launched.
This means you don't risk placing an order for huge quantities with your supplier. A contract* *purchase order form is used for this. It consists of an agreement to buy from them in the future with quantities to be confirmed at a later date.
A pre-order marketing strategy takes the guesswork out of purchase orders. If demand for your product is huge with pre-orders rolling in, place orders for the next scheduled production date to stay ahead of the game.
Operations
Keep your eye on the ball for all operations during the pre-order phase. There will be a lot going on, especially if you're handling regular customer orders daily.
Some key pointers:
Ensure your CRM is backed up and ticking over
Keep in constant contact with your manufacturer(s)
Organize shipping resources
Test the ordering process for bugs
Planning and managing stock is straightforward with pre-orders so long as you use an intuitive inventory management system.
All being well, your pre-order campaign will be a runaway success. Don't forget to prepare for a huge sales spike. Check your website's bandwidth capacity to handle all the extra traffic. You may also need additional sales staff.
Steph 6: Post-campaign analysis
It's time to assess the success of your pre-order campaign. Figure out what went well and what you can improve for next time. Learn the content type that drove the most engagement and makes notes.
It may be you had lots of last-minute buyers. If so, you could consider re-launching the campaign immediately but for less time. Make sure the re-launch marketing message is clear. Phrases like "back by popular demand" are a good example.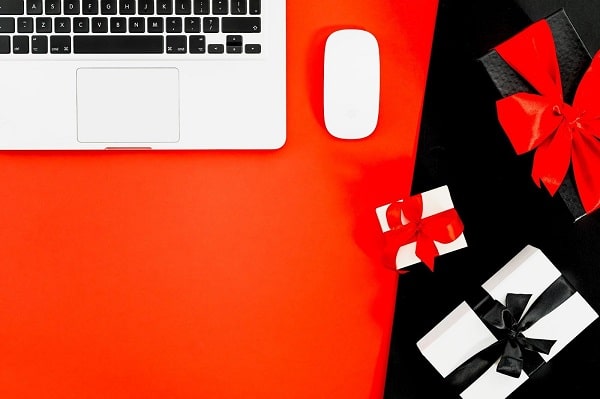 Related Content
Prepare your next pre-order campaign
If you plan your pre-order product launch effectively, the execution and outcome will be successful. Yes, there is a lot of planning involved, but the good news is that your next launch will be simpler. This is thanks to your first run, which should have enabled you to put proven templates and winning formulas in place.
Let's recap the highlights for successful pre-order campaigns:
Consider the payment options – pre-pay or pay later
Advertise your pre-orders well
Set up and optimize your pre-orders landing page
Organize every aspect of operations
Pre-orders are a wonderful strategy for generating product hype and increasing sales orders. Tap into the human psyche and leverage product scarcity by capitalizing on the fear of missing out. Doing so will maximize the potential of your pre-order strategy.
Here's to your smooth pre-order campaign launch!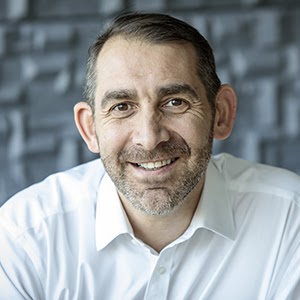 Written by our guest writer Nick Shaw, Chief Revenue Officer (CRO) of Brightpearl
Brightpearl is the number one retail-focused digital operations platform which encompasses sales and inventory management software, accounting, logistics, multichannel order management, CRM, and more, since July 2019 and is responsible for EMEA Sales, Global Marketing and Alliances. Before joining Brightpearl, Nick was GM and Vice President of the EMEA Consumer business at Symantec and was responsible for a $500m revenue business. Here is Nick Shaw's LinkedIn.
Source by blog.wishpond.com