Everybody let loose at W magazine's Best Performances 2022 party on Thursday at Gigi's in Hollywood. The star-studded event hosted by W editor in chief Sara Moonves, editor at large Lynn Hirschberg, and Louis Vuitton artistic director Nicolas Ghesquière drew a who's-who of celebrities to kick off Oscar weekend.
The night served as a gathering for our Best Performances stars both past and present—among them Dakota Johnson, Alana Haim, Andrew Garfield, Jamie Dornan, Lauren Ridloff, Jonah Hill, and Simon Rex. Last year's breakout Minari star, the now nine-year-old infectiously charming Alan Kim was among the first guests to arrive before jetting back home for bedtime, leaving the adults to an unforgettable evening of revelry.
A string of glittering disco balls greeted the VIP attendees including Zoë Kravitz, Emilia Jones, Chris Pine, Kate Hudson, Gabrielle Union, Lily James, Marlee Matlin, Mindy Kaling, Ava DuVernay and so many more. Kaia Gerber and boyfriend Austin Butler arrived hand-in-hand making their debut as a couple. Colman Domingo reunited with his Zola director Janicza Bravo. Cooper Hoffman joked around with his Licorice Pizza director and close family friend Paul Thomas Anderson who was joined by his wife Maya Rudolph. And the Haim sisters ably encouraged everyone to get on the dance floor. Meanwhile, Ghesquière and Hirschberg connected with Oscar-nominated filmmaker Pedro Almodóvar who was unmistakable in a bold, reflective green jacket from Louis Vuitton. Two-time Academy Award winner Quentin Tarantino made an appearance as well—and was genuinely stunned when Moonves presented him with a surprise birthday cake to celebrate his 59th birthday a few days early. Everyone at Gigi's serenaded the director as Stevie Wonder's rendition of "Happy Birthday" pumped from the speakers as he nodded his head along to the well wishes and grinned before blowing out the candles on his cake.
Maria Bakalova, Renate Reinsve, and Thuso Mbedu arrived wearing designs by Ghesquière, and could be spotted on the packed dance floor jumping up and down as DJ Ross One spun all of the classics—from hits by Robyn to Solange. Troye Sivan posed with W's Best Performances issue, a choice party favor strewn about the venue, and Euphoria newcomer Chloe Cherry vamped for photos among the banquettes. But when Eve's "Who's That Girl" and Missy Elliott's "Work It" came on, there was no resisting the dance floor. And as the party raged on well past midnight, Frank Ocean sauntered in re-energizing the laughing, swaying crowd with a second round of excitement. Head inside the exclusive festivities as captured by photographer Tyrell Hampton, here.
Kaia Gerber and Austin Butler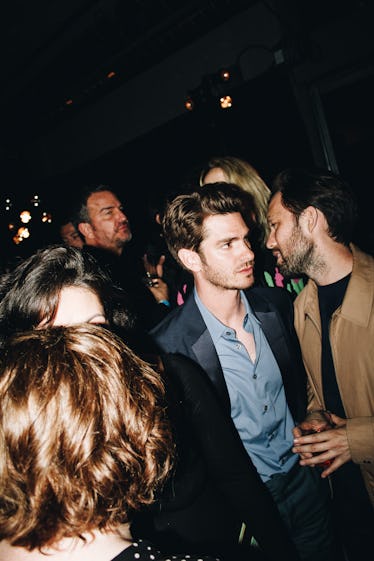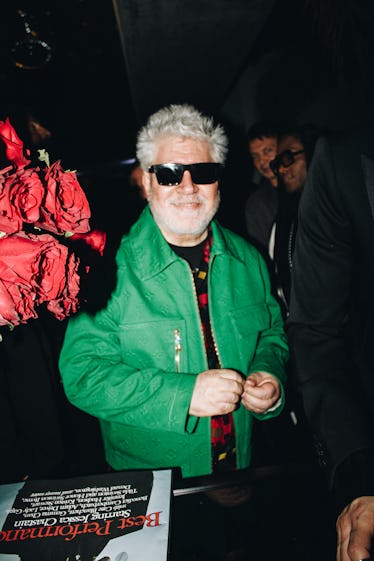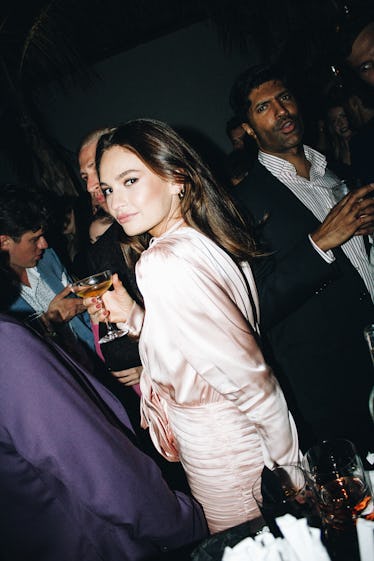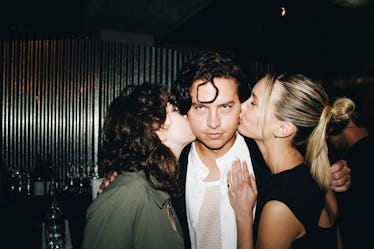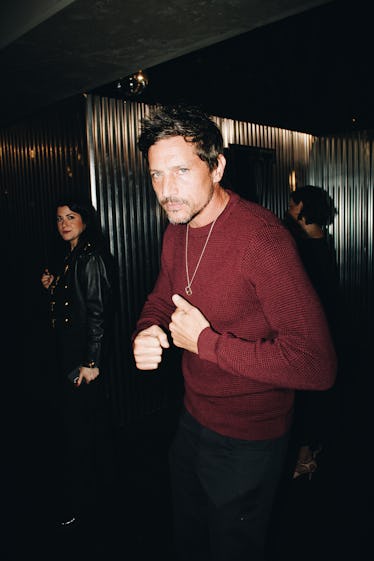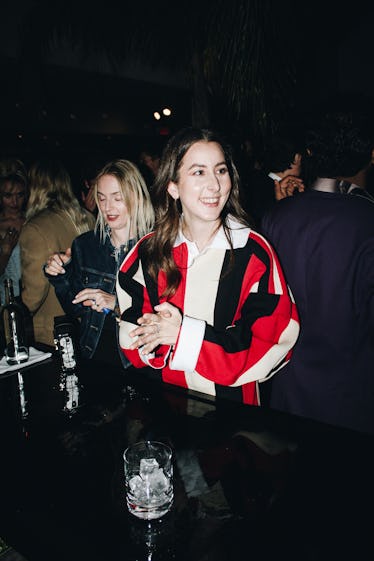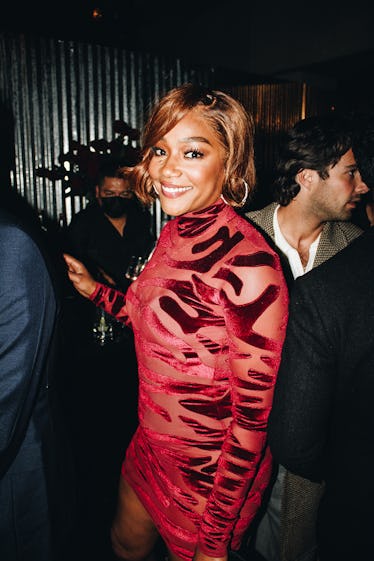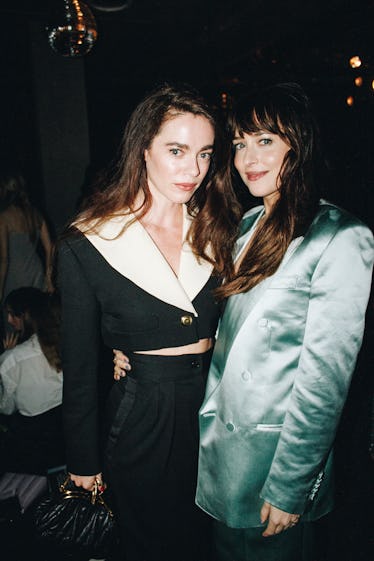 Hailey Benton Gates and Dakota Johnson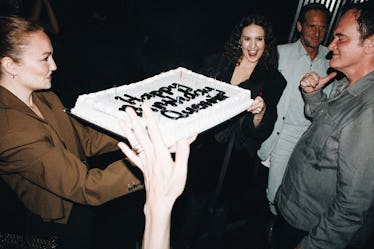 Sara Moonves and Quentin Tarantino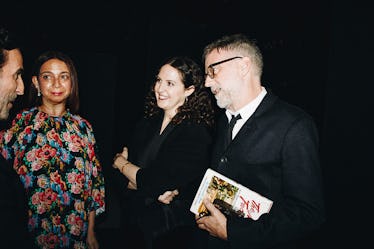 Nicolas Ghesquière, Maya Rudolph, Sara Moonves, and Paul Thomas Anderson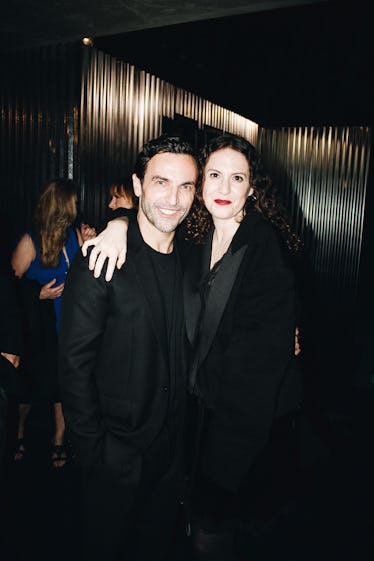 Nicolas Ghesquière and Sara Moonves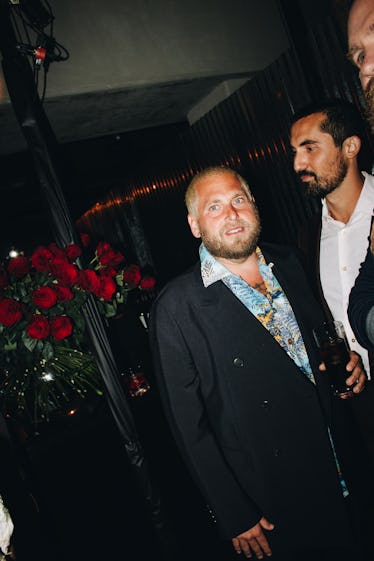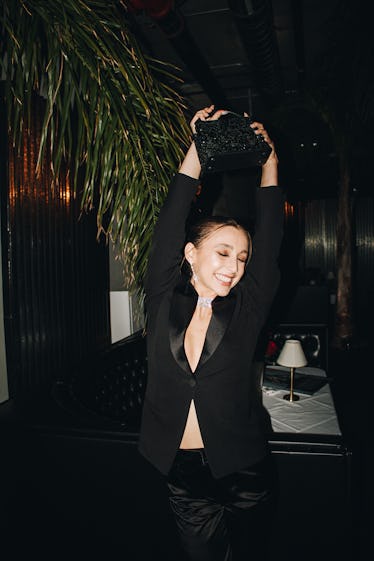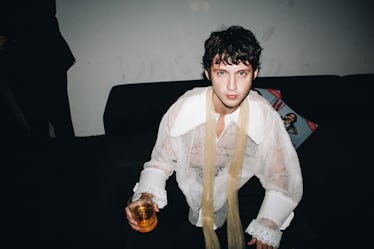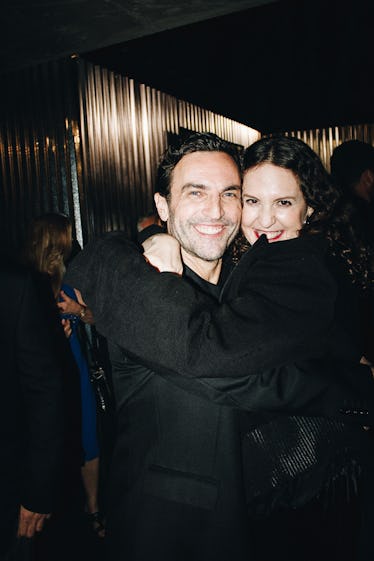 Nicolas Ghesquière and Sara Moonves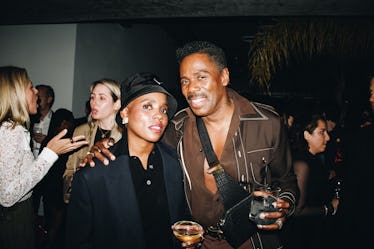 Janicza Bravo and Colman Domingo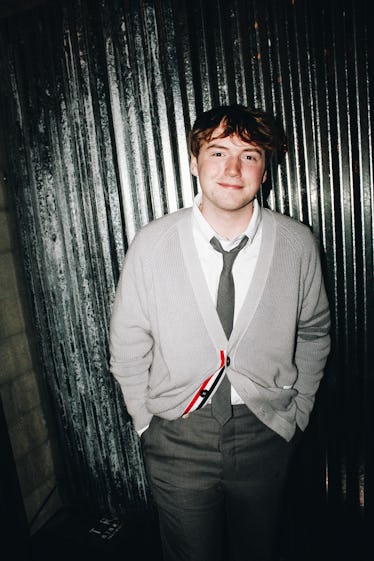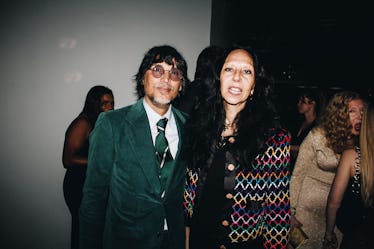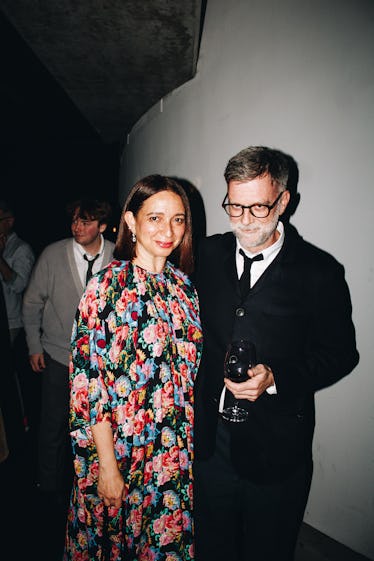 Maya Rudolph and Paul Thomas Anderson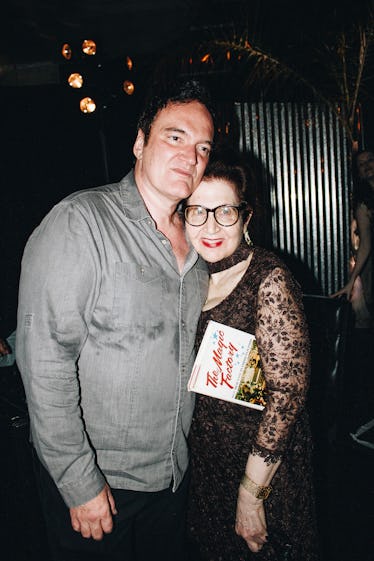 Quentin Tarantino and Lynn Hirschberg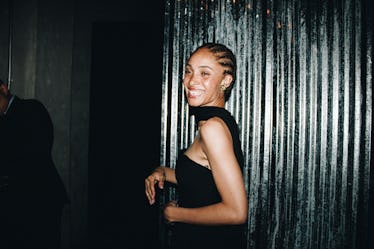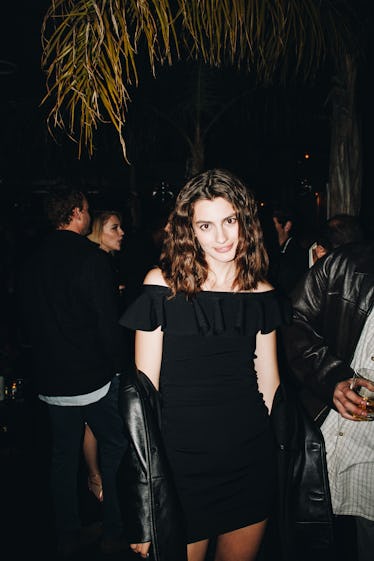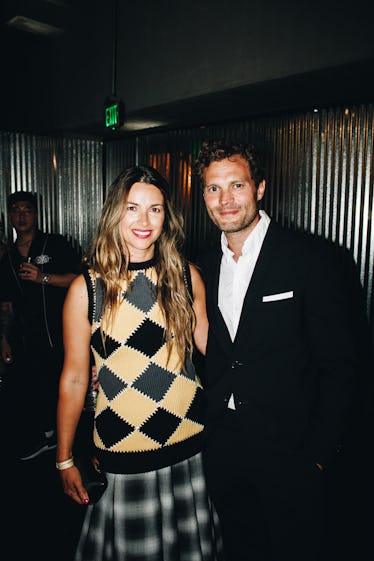 Amelia Warner and Jamie Dornan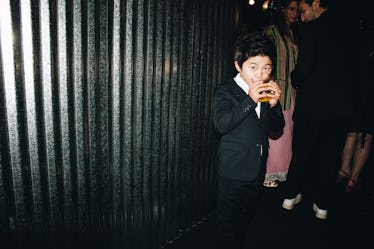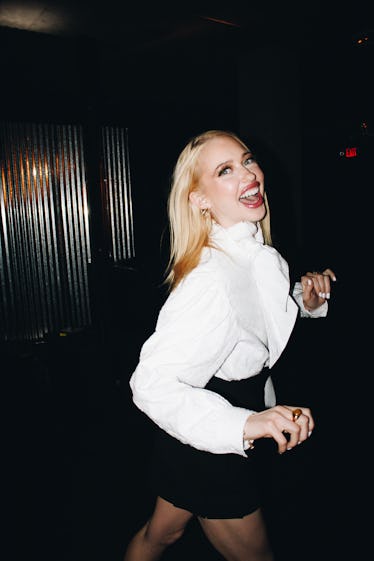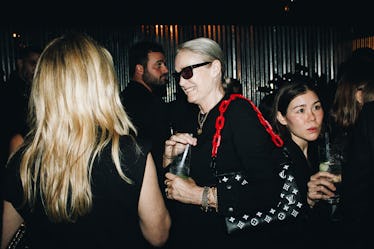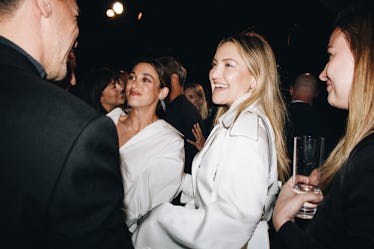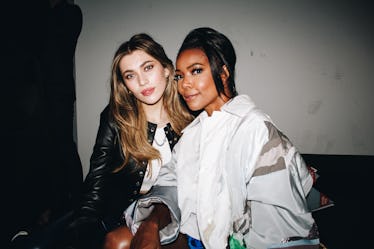 Amelie Zilber and Gabrielle Union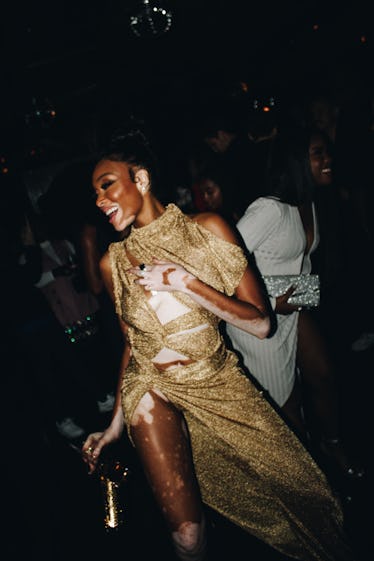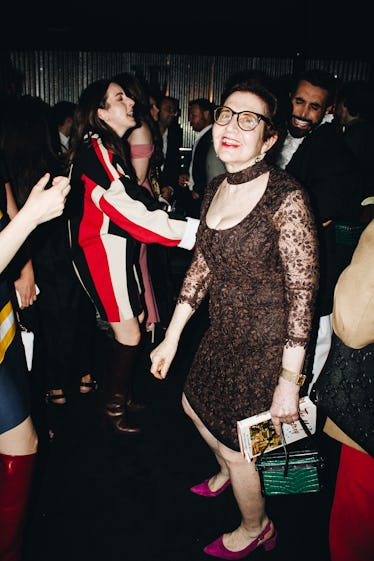 Alana Haim and Lynn Hirschberg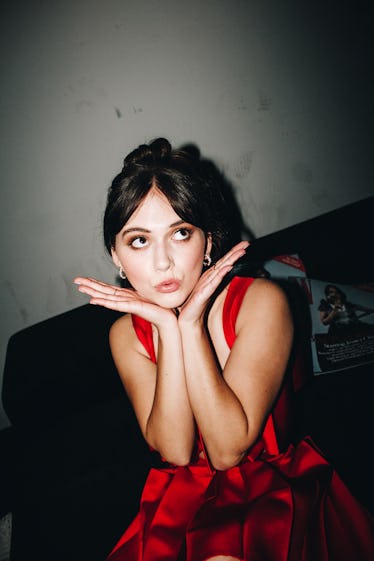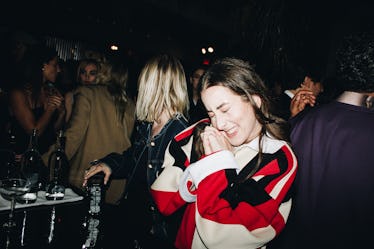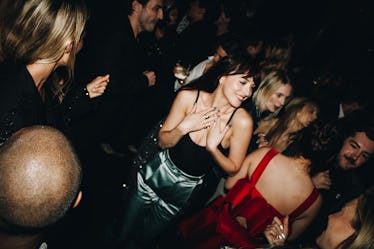 Source by www.wmagazine.com