It's very common for everyone to read and hear on the news that someone is suing someone else. Nowadays, lawsuits are part of everyday life which is terrifying. And when it comes to business owners, it's more terrifying. You don't want a person falling in your parking lot, or one of your shelves accidentally falls off and hits a customer. Even though you're taking precautions in order to have a safe and inviting store for customers and it's not your fault, unexpected things will always happen.
This is why it's important for every business to have liability insurance. It's a type of business insurance that helps protect your business and your livelihood. If you're planning to buy one, then you came to the right place. Make sure you keep on reading to understand its importance!
Defining Business Liability Insurance
Business liability insurance is a type of business insurance that particularly protects the interest of business owners and companies when it comes to financial matters in case they are faced with formal lawsuits or any third-party claims. The insurance includes policies that cover any direct financial liabilities sustained, including any legal defence expenses. There are types of liability insurance designed for specific needs which will be discussed below.
Types of Liability Insurance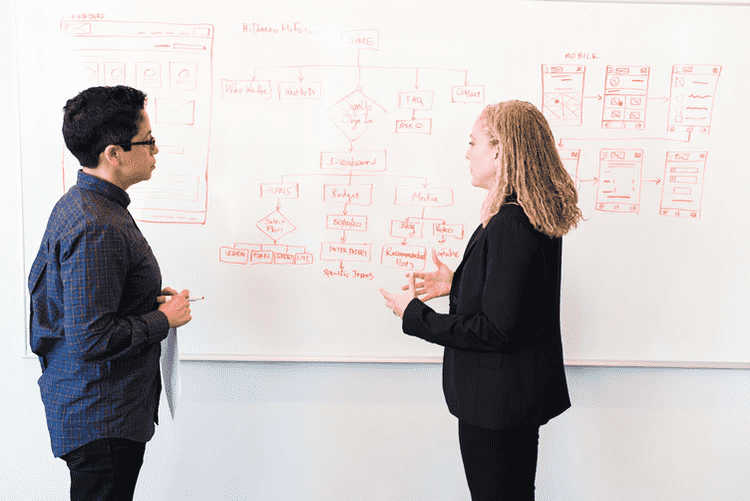 You might ask what liability insurance is ideal for your company. Well, there are three main types and whether you own a small business, a sole proprietor, under partnerships, you may have a combination of the following liability insurance policies
1. Professional liability insurance
. Also referred to errors and omissions insurance, protects you and your business from lawsuits due to missed deadlines, professional mistakes, or issues with the quality of your work that led to a great financial loss.
2. General liability insurance
This insurance covers lawsuits from third-party (from people outside of your company), such as product liability, slip-and-fall accidents, property damages done to third parties, and reputational harm.
3. Workers' compensation insurance
If employees get injured at work, you can be covered for their medical costs and incomplete salaries. Aside from that, it also offers liability protection to employers.
4. Employment practices liability insurance
Covers your small business if there are disputes incurred due to harassment, discrimination, unpaid overtime, and other problems related to employment.
How Much is Business Liability Insurance?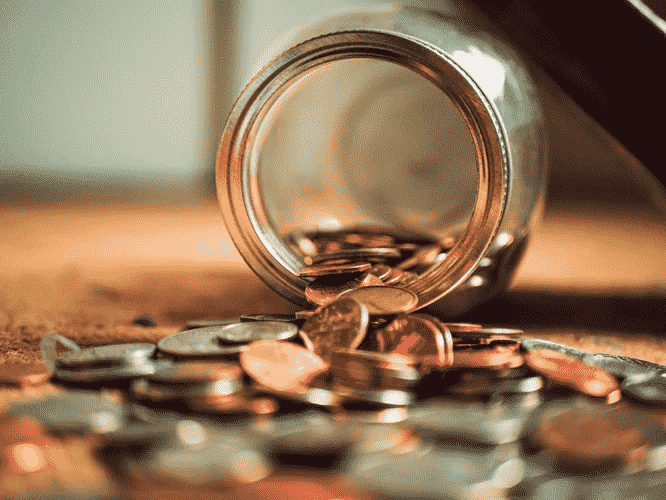 The coverage costs of this type of insurance will vary depending on the business' recognized risk levels. For instance, a building contractor who manages heavy equipment and risky pieces of machinery like forklifts and cranes, for instance, will pay more for coverage than an accountant who goes to the office and sits safely behind a desk.
Accidents can occur at any time. However, it pays to be certain about your investments. With the professionally designed Insurance Plan Templates, you can plan the finest insurance for your business and capture your clients' expectations. At Template.net you can Highly editable, easily downloadable, and 100% customizable insurance plans in Google Docs, MS Word, and Apple Pages formats.
Those businesses that fit into the lower risk category may want to think about getting a business owner's policy (BOP). This policy combines property insurance and general liability at a more affordable rate. If there are any additional or new business liability insurance policies, they must have exclusions clauses to prevent duplication of coverage from different insurance providers, therefore reducing costs.
When Do I Need Liability Insurance?
Plenty of great businesses buy insurance as soon as they begin doing business. Why? They know that when they begin doing business, they can be held legally responsible for any troubles that occur on your business property such as your home office.
Moreover, business contracts usually necessitate insurance. For instance, a client may require you to have errors and omissions coverage prior to the signing of a contract by both parties, or you can have a condition of your commercial property lease that could require general liability insurance before you move in. Meanwhile, if you have employees working with you, you must follow your state requirements for worker's compensation insurance.
All of these business liability insurance policies we've discussed are for your benefit and can protect you from needing to pay for a lawsuit with your own money.
Are There Other Ways I Can Protect My Business?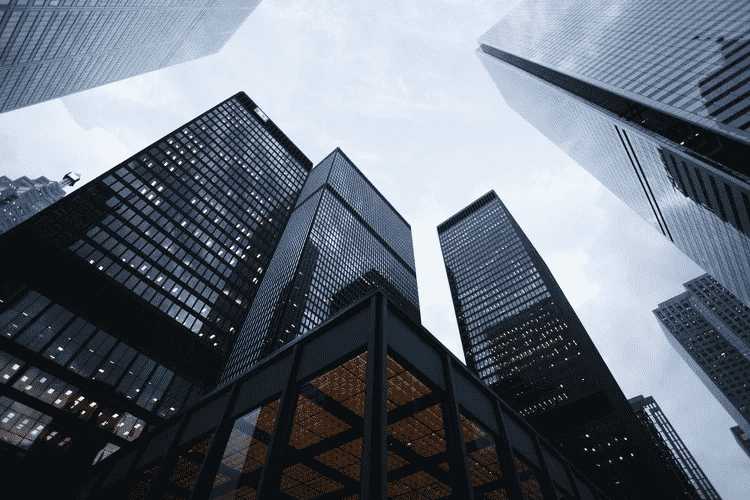 Aside from insurance, there are several steps you can take that can support your business from avoiding liability exposures. You may build and encourage a high standard for the quality control of your products at your business. Consider keeping all company records up to date and correct as possible. Your employees should be trained properly and meticulously from time to time.