The summer is typically filled with days of adventure and sunshine, clothing is often minimal and physical activity peaks! During summer, many of us start wondering how we can get fit and feel confident while soaking up the sun.
There's nothing worse than feeling like you are holding your friends back on a hike or dodging a day out on the lake paddleboarding out of fear that you can't keep up.
Whether you are trying to feel confident in a swimsuit, keep up with friends on a trail run, or build some muscle, your fitness matters.
What Does Fit Mean to You?
The definition of fit changes from person to person. So, what does it mean to you? It doesn't have to be tied to your appearance, it can be based on hiking, running, cycling, yoga, balanced blood sugar levels, and so much more.
How do you achieve these goals you set for yourself and reach peak fitness? There are many different ways you can go about this and it's going to be important to focus on ones you can remain consistent with.
4 Tips to Get Fit & Stay Fit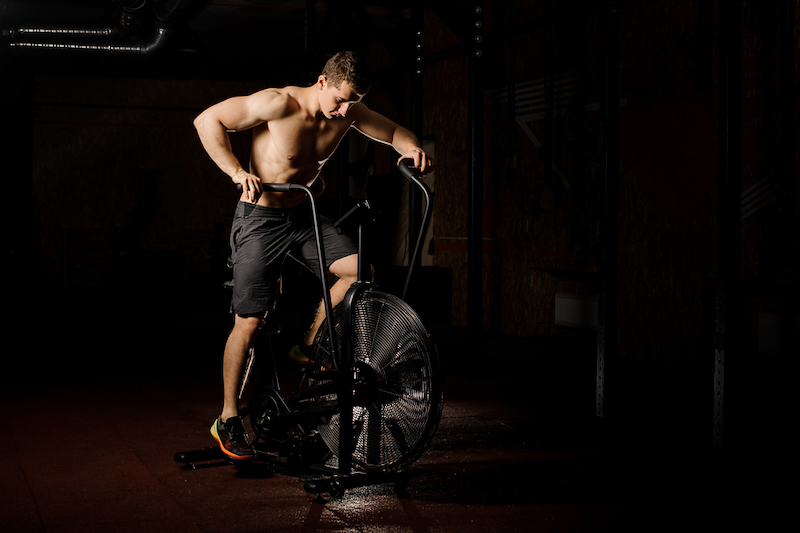 When trying to get as fit as possible, it's easy to get lost into the world of fad diets, extreme measures, and crazy exercises that could get you injured.
But, in the mix, you can also find the things that actually stick and are the tried and true methods.
Try HIIT for Fast Results
One requirement to being fit is having a healthy functioning heart. It's no surprise to most that heart disease is the leading cause of death(1). If you are finding a shortage of time in your day, want to see rapid change, and love variety then HIIT is for you.
Try out HIIT workouts if you are looking to improve cardiovascular function, decrease body weight, and lose fat(1). A quick search on google or Pinterest will provide many workout ideas that you can do at home or the gym.
Refrain from Crash Diets
One of the worst things you can do is follow a crash diet, there's a reason they are called that. Instead of propelling you forward, it often takes you a few steps backward and leaves you feeling defeated.
There's no shortage of quick fixes and diets that seem easy because they are so restrictive. Often, they leave you under-fueled and with a negative view of food. If you already struggle to have a good relationship with food – this is a really bad idea.
Manage Optimal Calories and Macros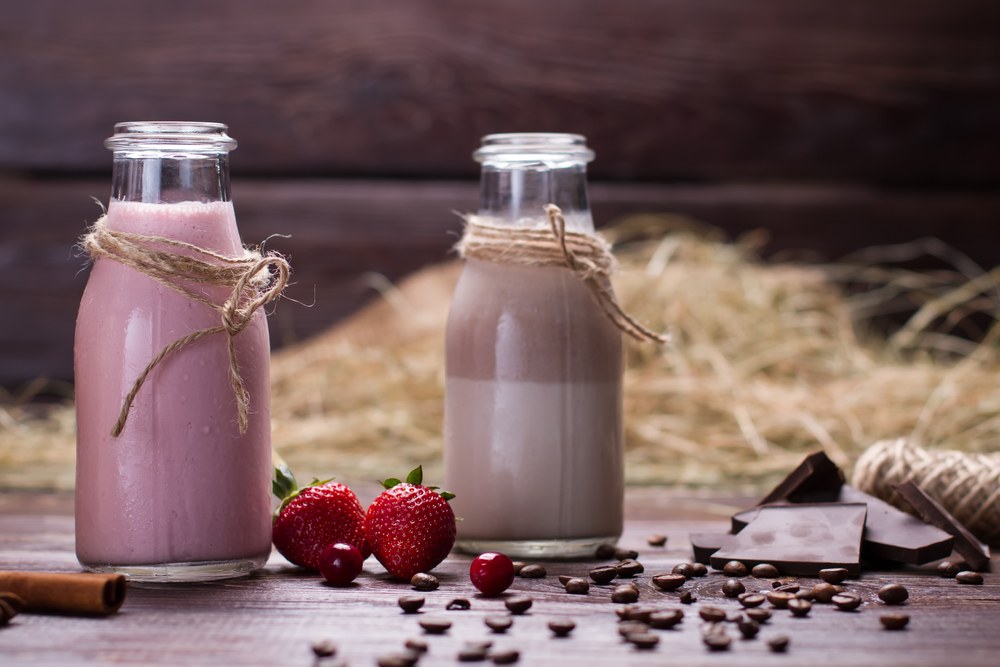 When you want to get fit, you may be surprised at how much food you actually need to keep your energy levels high and make progress. Your food is primarily coming from whole foods that aren't processed.
But, here's the catch. You could also be eating way more calories or not have the right balance of macros to reach your goals. You can start out by using an app like myfitnesspal or loseit to easily track your calories and understand your intake.
This is the best place to start because you can make adjustments once you know where you are at and figure out what works best for your body, lifestyle, and goals.
Keep up on Protein and Fiber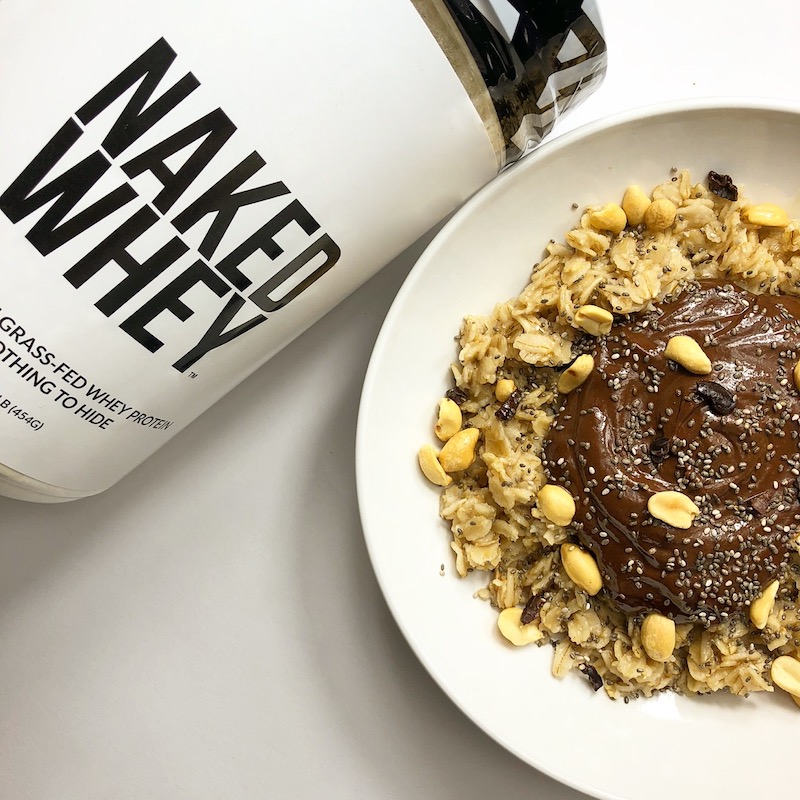 If you are constantly feeling hungry, you'll want to make sure you are eating enough
calories, but also focus on your protein and fiber intake. According to studies, a high protein diet can help with weight loss and improve body composition through fat loss(2).
How much protein should you aim to eat on a daily basis? If you are working out, the recommendation is anywhere from 1.4-2.0 grams/kg/day(3). If you do the math and feel overwhelmed, consider breaking it up into 25-30 grams per meal and add a snack or two into the day.
One of the best shortcuts to making sure you get enough protein, is by incorporating a protein shake during the day. Consider using one like this grass-fed whey from Naked Nutrition, and add a banana or frozen fruit and nut butter for a balanced high protein snack.
If you don't tolerate whey protein well, you can opt a high-quality pea protein instead of whey.
Another secret to feeling full and satisfied is eating enough fiber every day. Only around 5% of Americans eat the recommended amount which ranges anywhere from 25-38 grams/day(4). Adding foods like beans, lentils, berries, oats, barley, and more can help you reach these targets.
So, What Should I Do?
It's always going to come down to what works best for you and how dedicated you are willing to be. The other thing you have to consider is where you are currently and slowly build on that.
If you are looking for a way to improve your fitness and your body composition, start by incorporating HIIT sessions during the week, increasing protein intake, and making sure you are eating enough calories.
Does that feel a little overwhelming? Try focusing on making one change this week and then building on it by adding others from the list. Choose one that you feel you can be consistent with and make progress so you stay motivated.
The main thing you want to steer clear of while chasing the fittest summer of your life is quick fixes, fad diets, and gimmicks. Keep your eye on the prize, find an accountability partner, and get to work.