I live for a new outfit — the thrill of taking a purchase out for a spin will never be lost on me. That being said, having the habits of a big-time shopper also comes with a big-time price tag. So, when the opportunity came to test out the Rent the Runway monthly membership ($94 and up) for three months, I was instantly excited. Depending on your budget and the plan you choose, you can rent anywhere from four to 16 items per month — the service ships them to you for free, you enjoy them for a couple weeks to a month, and then you ship them back (once again, for free). The membership includes cleaning and rental coverage, so if you have a small spill here and there, it's no biggie. Once you're finished, you repeat the process over again.
I tried the plan that allows me to rent eight pieces per month. For me, I found the process to be intuitive and easy. I didn't run into any problems during an entire summer of trying the service out. If you really love something you rent, you can even buy it to be yours forever. If you'd like to know more details, keep reading for the lowdown.
What I Like About the Rent the Runway Monthly Membership
Since getting the Rent the Runway membership, I have rarely bought clothes from other sites. Being able to get a fresh batch of designer pieces on the regular has quelled my need to go shopping all the time. I have undoubtedly saved money, especially for outfits I've needed for big events like weddings and birthday parties. I also appreciate that each clothing item typically has a variety of customer reviews with photos that show how the pieces truly look on a variety of bodies. It feels incredibly authentic.
What's Worth Noting About Rent the Runway's Monthly Membership
I would start with a four- or eight-piece plan to test out how often you wear your rentals — if you are using everything regularly, then move up to more pieces. The site makes it very easy to change up the type of plan you have whenever you want. It's also good to know that Rent the Runway offers more than clothes; you can get jewelry and handbags as well. For expecting moms, there's also tons of cute maternity items.
Who Is Rent the Runway's Monthly Membership Best For?
If you love on-trend clothing and are not a fan of outfit repeating, this subscription plan would be great for you. I would also say it's amazing for when you have a few big events in one month. I love it because I actually save a lot of money on shopping in the long run.
Additional Details
There's currently a Labor Day sale happening. Get 30 percent off a membership for three months.
All items are cleaned between rentals and immediately sealed in plastic afterward.
Rent the Runway carries sizes 00 to 22.
You can get personalized size recommendations with the brand's Find Your Fit tool.
Rating:
Image Source: POPSUGAR Photography / Macy Cate Williams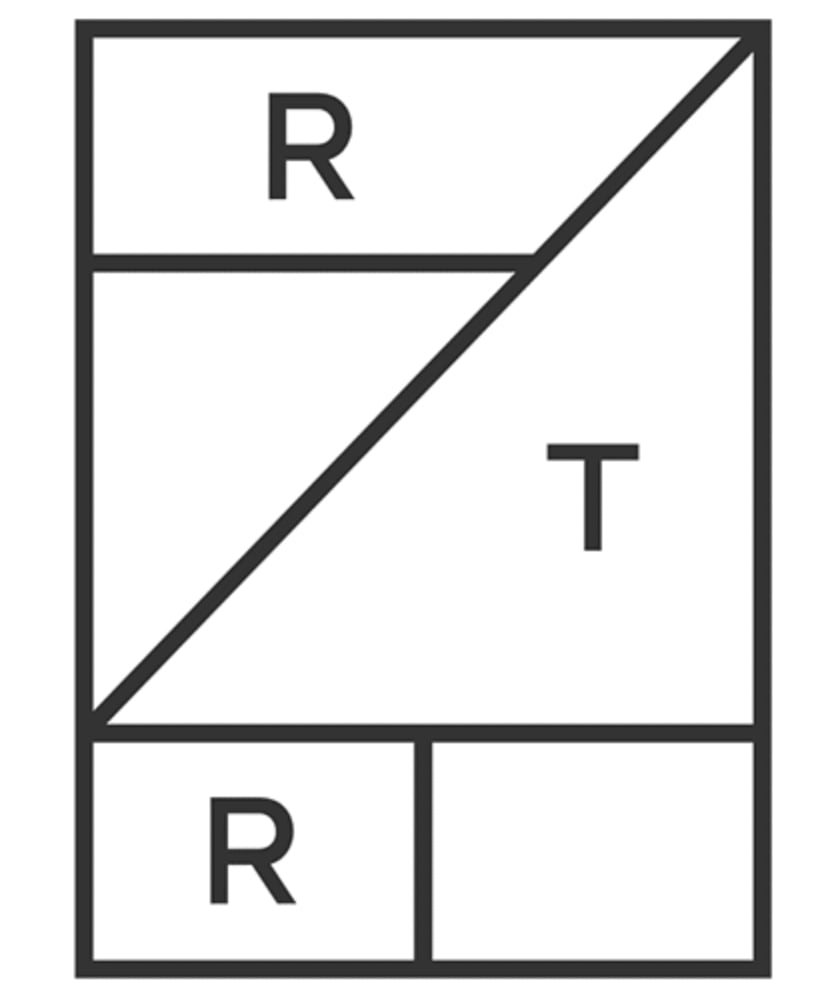 Rent the Runway Monthly Membership
$94
from renttherunway.com
Buy Now
Source by www.popsugar.com